A platform that is revolutionizing the veterinary profession
and allows you to be compassionate and get paid.
Payment plans, Prepayment plans, Wellness plan billing
Pet savings accounts, Recurring billing, Professional A/R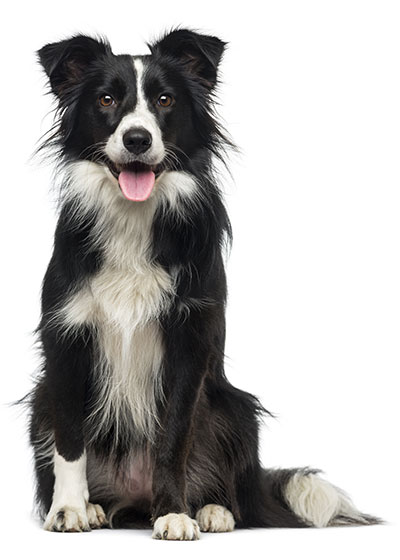 Prepayment plans • Payment plans • Wellness plan billing
Pet savings accounts
Why our platform is revolutionizing the veterinary profession business model?
Pet owners increasingly need flexible options to pay for veterinary services and the veterinary practice needs to feel confident they will have minimal financial risk. VetBilling provides a platform that allows you to have a professionally managed payment solution system that includes payment processing and full back-office support to handle payment exceptions and recovery services if needed. Our platform can qualify your clients and verify all personal and bank information to ensure the highest payment compliance.
VetBilling helps "fill the gap" for pet owners who otherwise couldn't be served because they cannot pay in full every time they visit your practice. We do not control which client gets approved for a payment plan, you do. We give you the tools that makes it very easy for you and your client. With an overall payment compliance rate of above 90%, veterinary practices can rest assured that VetBilling's platform and our professional team of customer service and collections specialists are working tirelessly on your behalf to keep clients on track with their payments.
Also, unlike other companies, we do not charge enormous upfront fees to manage your Wellness Plans. VetBilling's Wellness plan billing solution gives you total control and you get all the benefits of our full service billing and return management services at no additional costs to your practice.
46% of dog owners & 44% of cat owners stated they would be more likely to take their pet to the vet more often "if I had a payment plan where I would be billed in equal monthly installments."*
We have a 90% to 100% payment success rate. 
*Bayer Veterinary Care Usage Study, 2011
How It Works
VetBilling works in tandem with veterinary practices, helping your clients manage the financial burden of  procedures. Our payment solutions can be established on a bi-weekly or monthly basis, paid through convenient automatic withdrawals processed using the most advanced platform and PCI-compliant data security protocols.
VetBilling handles the entire payment solutions process, so you don't have to send bills or make uncomfortable calls to clients reminding them to pay. Since 1986, we have provided our professional services to numerous industries. Let us show you how it can greatly benefit your practice. We give you the tools and offer you the support to have a very successful payment solutions system.

No monthly minimums
VetBilling payment plans and prepayment plans do not cost your practice that 5 to 15% other third party financing companies charge. Your clients simply pay a modest processing fee and a nominal convenience fee is added to each payment. Your clients pay for the costs of billing, collecting and customer service.
Frequently Asked Questions